Seniors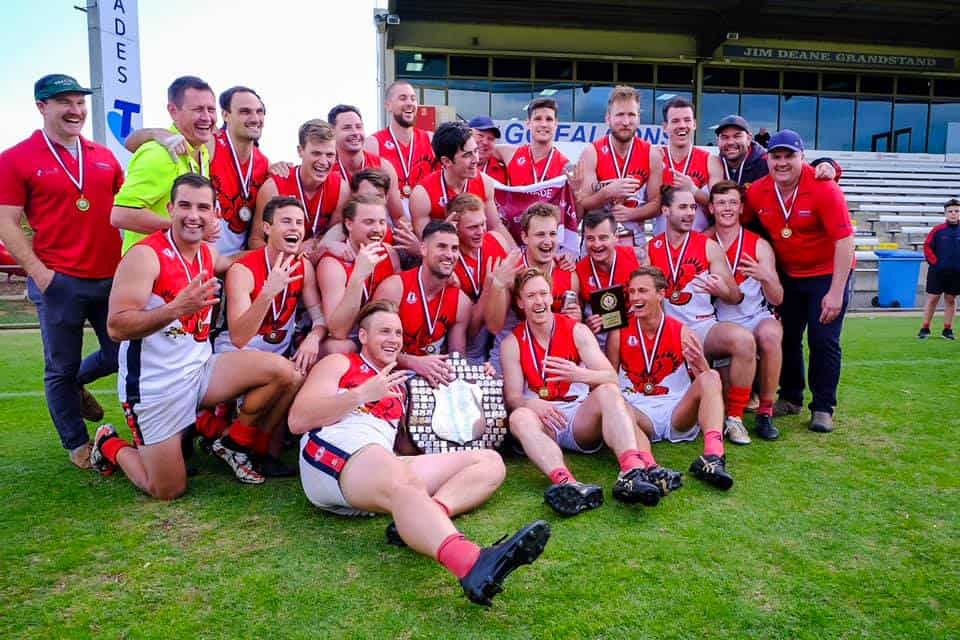 The Flagstaff Hill Football Club will be fielding 3 Senior Men teams
(A Grade, B Grade & C Grade) in season 2019.
All players must be registered with both the club and the Southern Football league. Registration Day for the Club will be on Sunday 10th February 2019.

Please register with the Southern Football League by clicking the link below:
Southern Football League Player Registration
Southern Football League Venues
Southern Football League 2019 Fixture
---
In-season game times and training times are detailed below. Please be aware of email and social media communication from the Senior Football Director and A-Grade Coach for pre-season training details
Senior Football Director:
Don Aldridge
Don Aldridge is our newly appointed Senior Football Director and is the primary contact for any queries for new or current players.
Phone: 0413 841 028
---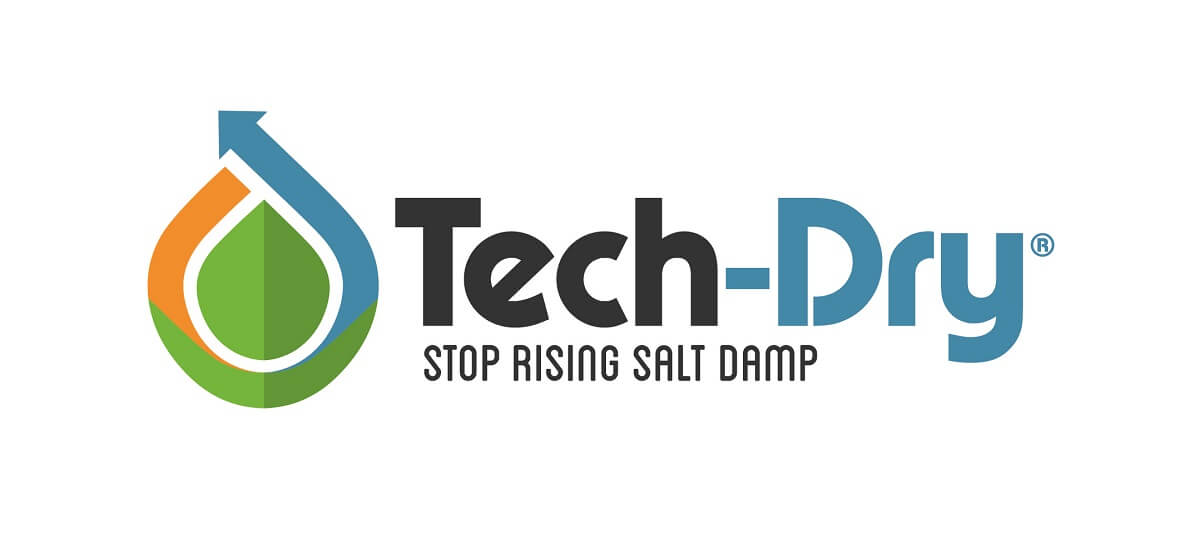 A-GRADE
2016, 2017, 2018 & 2019 SFL Premiers
Game Time: 2:30pm on Saturday Afternoons
Training Times (in season):
Tuesday Nights: Start 6:30 pm
Thursday Nights: Start 6:30 pm
A-Grade Coach: Darren Vanzetta
Assistants: Don Aldridge, Adam Carey, Kym Dooley, Michael Shearer
Team Manager: Ben Mitchell
Runner: Michael Haslam

Captain: David Kearsley
Vice Captain: Sam Smith & Brad Kirk
DVC: Sam Tharaldsen, Sam Osmond & Brayden Heyward-Ferors
---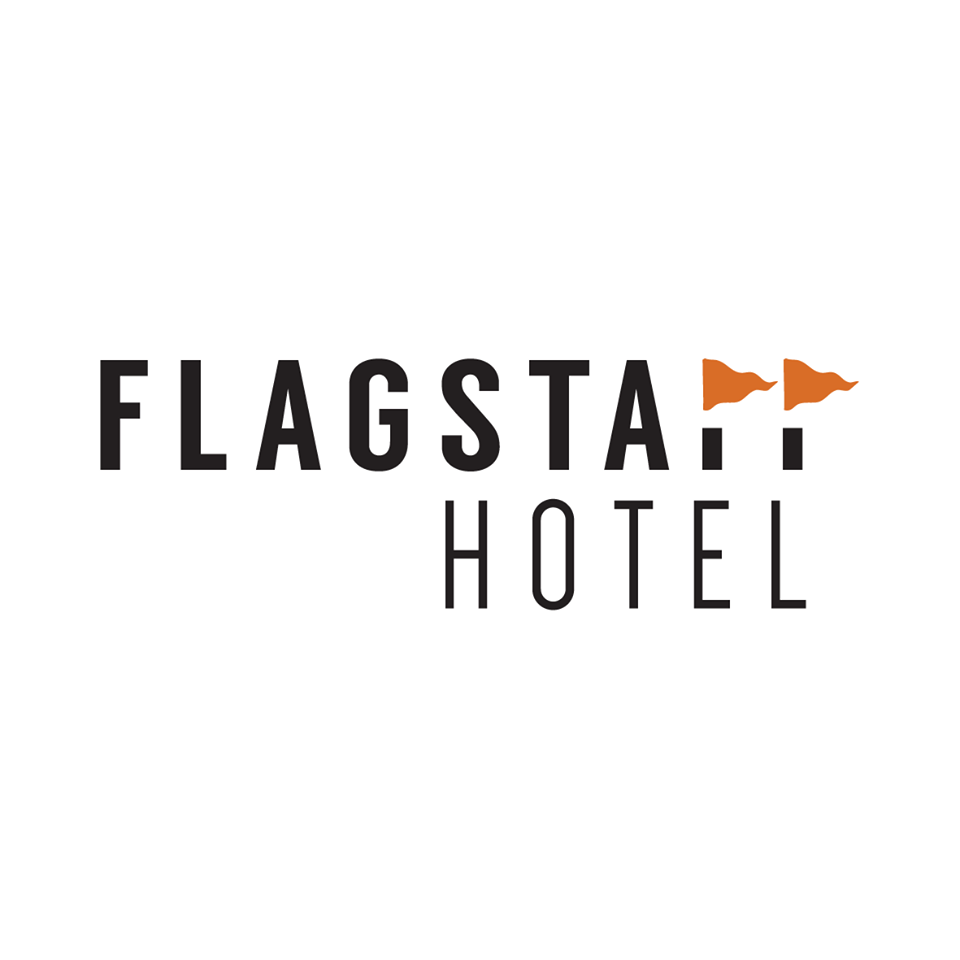 B-GRADE
2018 Premiers (Undefeated)
Game Time: 12:50pm on Saturday Afternoon
Training Times (in season):
Tuesday Nights: Start 6:30 pm
Thursday Nights: Start 6:30 pm
B Grade Coach: Kym Dooley
Assistants: Leigh O'Malley, Wade Stone, Gordon Carey
Team Manager: Steve Dooley
Runner: Pete McMaster

Captain: Leigh O'Malley
Vice Captain: Angus Fisher
DVC: Huw Channing & Tom Starkey
---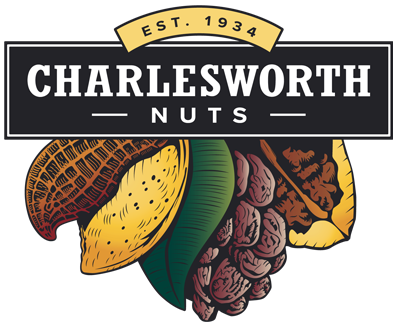 C-GRADE
2016 & 2018 Premiers
Game Time: Sunday (see fixture)
Training Times (in season):
Tuesday Nights: Start 6:30 pm
Thursday Nights: Start 6:30 pm
---