Coaches Wrap – Round 5 vs Cove
U13 Boys 
2.4.16 Def By Cove 4.9.33
A much improved performance from the U13's versus Cove this week. Whilst we didn't get the points there was a lot to like about our game. We had a lot more contributors across the team and about 6 or 7 of the lads played their best games for the season. Mason and Landon were amongst our best as was Levi and Lucas hit the scoreboard with 2 goals. This should give the whole team confidence going into the next few games and we aren't too far off a win. A lot to look forward to as a club and a coaching group.
See you at the footy Hazz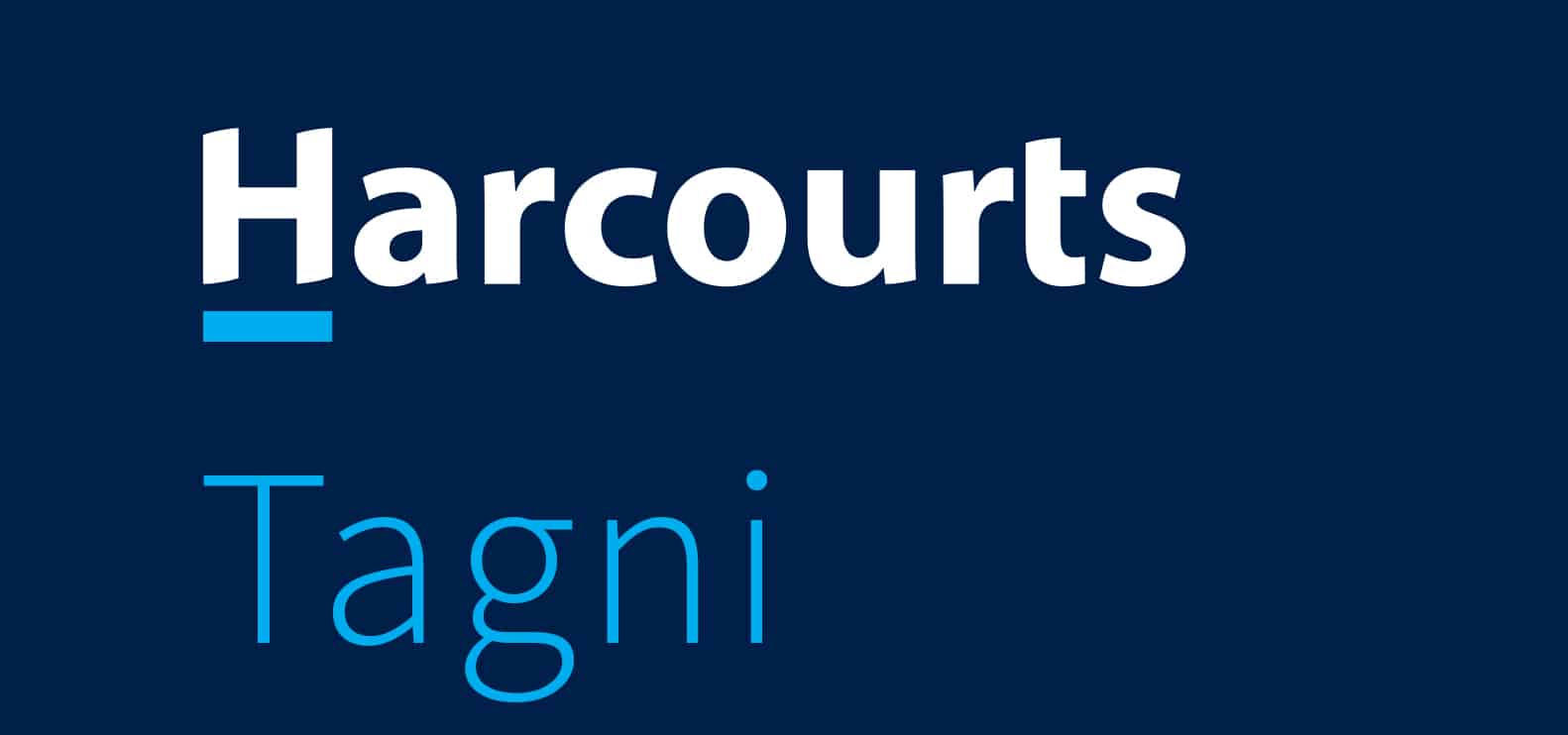 U15 Boys
14.12.96 Def Cove 6.5.41
This game against Cove was the start of a good hard month of footy for our team.
The boys started very well and were winning the ball from the centre and running in numbers.
Our younger team members stood tall all day and were involved in several great passages of play which was fantastic to see.
Our older lads dominated play over Cove for longer periods and were instrumental in the side winning the day.
The team heads to Christies Beach to take more quality opposition next round and everyone is eager to see how we compare against these top teams.
On a sad note we farewell one of our team mates in Tiago Baker. Tigs is moving clubs and we wish him all the very best with the move. Tigs played one of his best games for the team in his final game for Flaggies and had several fantastic moments. Well done Tigs. And once again we send you off with big Flaggy loves. Cheers mate.
Lets keep up the great team work gents and remember every team we play is the hardest. If we play our way then anything is possible. #goflagggies
Thanks,
Steve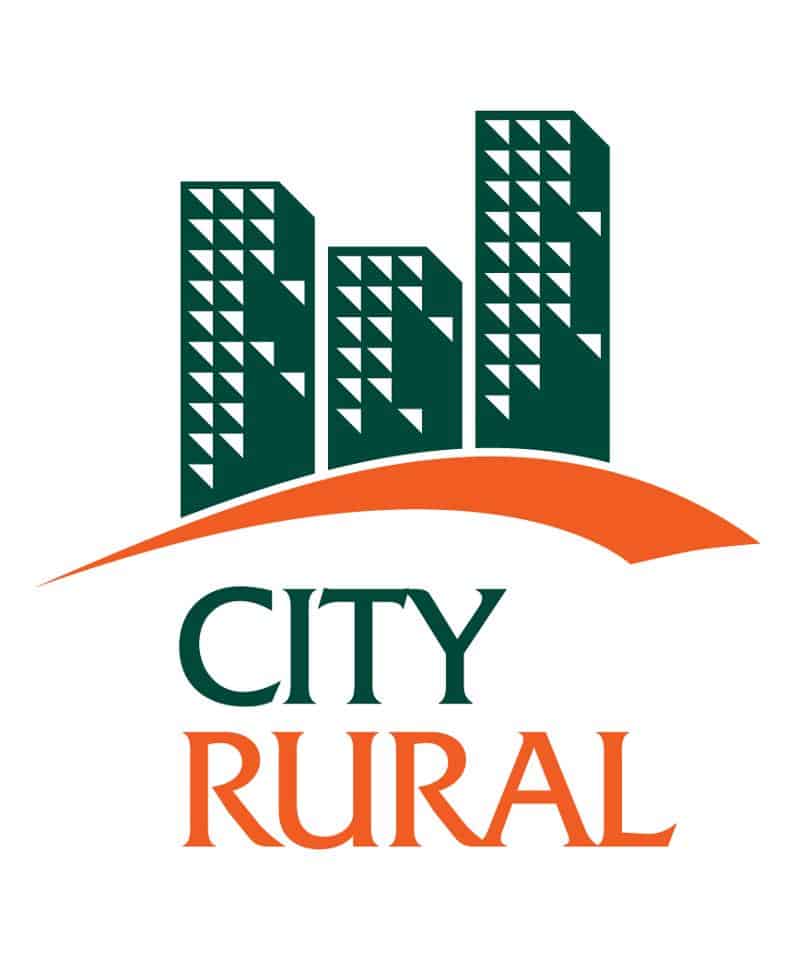 U17.5 Boys
FH 22.12.144 Def Cove 2.1.13
Cove at Cove is always a hard game because they play their oval well and with six new players in the side I was a little nervous.  We started well, kicking five goals to none in the first quarter before the rain came, evening the contest, but we still outscored them going into halftime 6 goals in front at half time.  
Once the rain stopped at half time and we kicked away with the final score being 22.12 to 2.1.
An even contribution across the board with 13 different goal kickers on the day.
Now looking forward to the next month of football
Thanks
Marty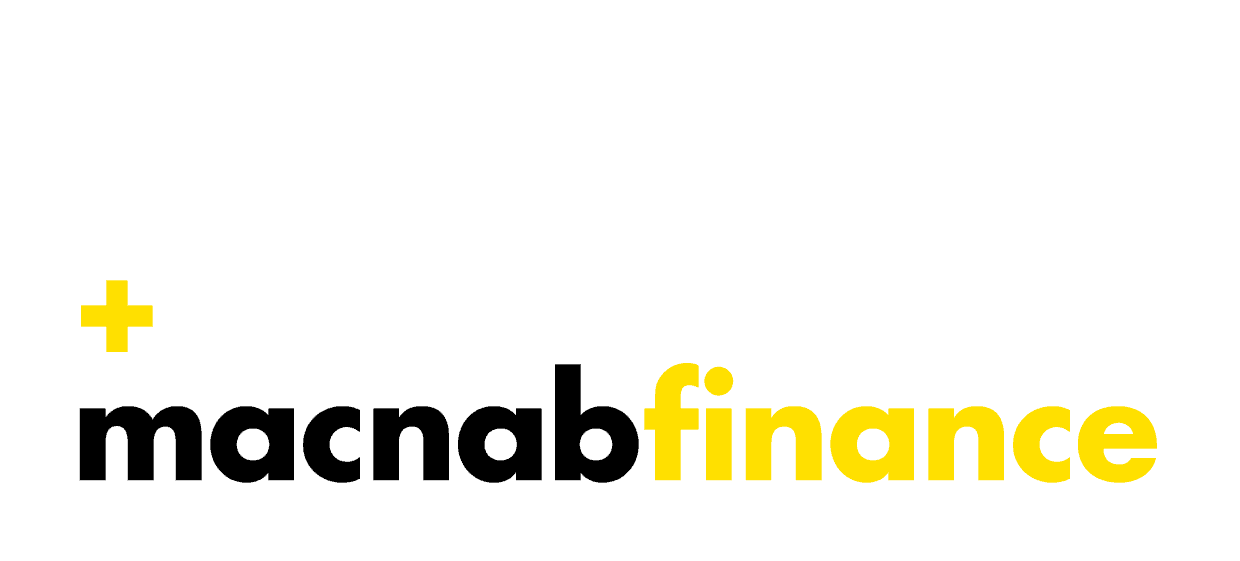 B-Grade
FH 11.16.82 Def Cove 6.4.40
On a day where we narrowly avoided a huge downpour of rain, we entered into a match where contested footy was the order of the day.
Our boys were robust at the contest and worked through what was a very congested corridor, to keep us a few steps ahead of the opposition. This was evident with us leading Cove in all of our KPI's for the day. 40-25 inside 50's, 12-4 marks inside 50 and 65-49 on the tackle count.
With a number of solid contributors on the day, it's hard to mention all of the fellas but of special note, are the performances that Declan Tomkins and Chris Buersch give us in the Ruck, down back and up forward on a weekly basis. Both of these blokes gave us first use in the middle and took some towering marks inside the arcs last Saturday.
We look forward to playing on the wide open spaces of Bice Oval this week and to imposing our style of footy on the Christies Beach team.
B Grade Coaches (Aaron Caesarikow and Raeph Caesarowicz)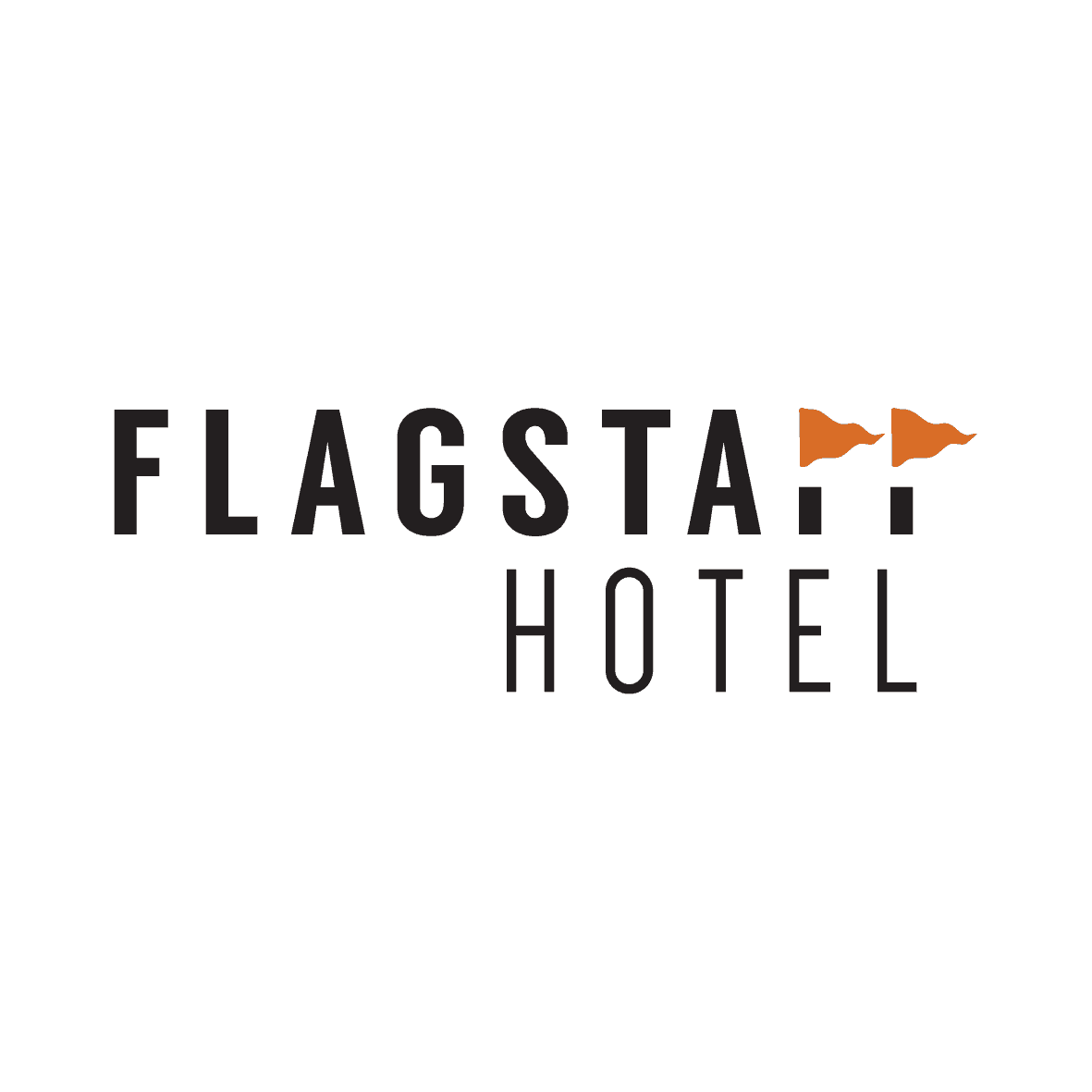 A-Grade Men
FH 38.16.244 Def Cove 5.7.37
We travelled to cove to take on the Cobras who had just come off a win against a side they would not have expected to beat at the start of the year so they were full of confidence and had high hopes. The score was 6.5 to 4.0 at quarter time so we obviously had more scoring shots but they were maximizing their opportunities, we spoke about how/why they scored and what it looked like for us. The answer was turnovers and if we cleaned that up we could limit their scoring opportunities and start to capitalize on ours, we did this in spades in the second term and scored 10.5 to 0.5. During the main break we spoke about how we could control the game going forward and the fact that they would come out with effort and intent early and we needed to be ready for it and continue our upward trend in the game, as expected Cove did come at us but it didn't last long with us going on to have a huge second half to eventually run out 207 point winners. Mitch Johnson and Nathan Beenham were welcome editions to the side and both played very well first up, they will only improve with more game time in the coming weeks, We had 11 different goal scorers on the day with Daniel Webb leading the way with 8 and Michael Shearer had a great game after a few weeks off as well.
Next Up Christies @ Christies
Russell Veenvliet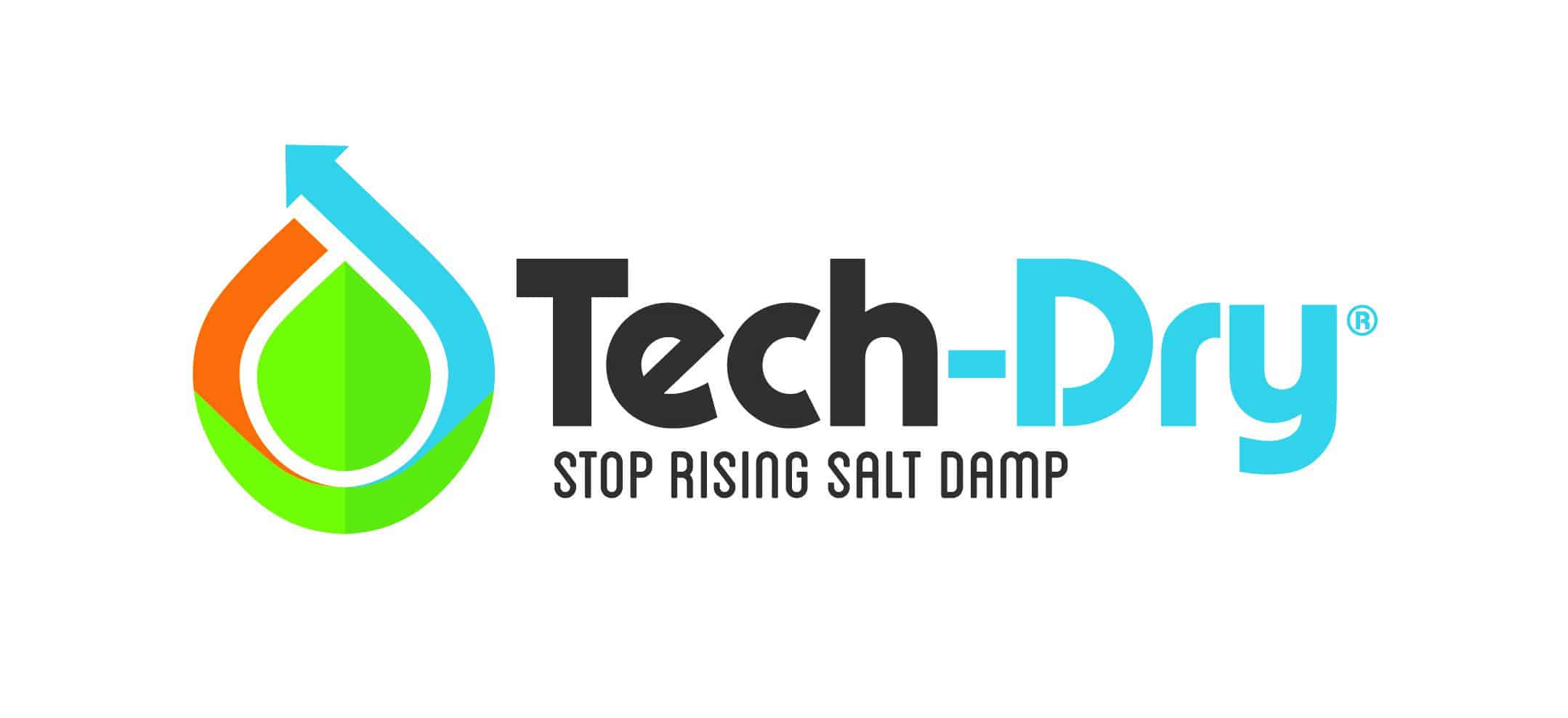 A Grade Women
FH 8.15.63 Def CB 3.0.18
The 'A' Grade Women had a very good win against Christies Beach at Christies on Sunday.
It's very easy for a coach to say 'all played well'!!  But that's exactly what everyone did, against a team that I rate highly!!
It was a great 'Team' game by our Women. Scores were Flagstaff Hill 8. 15. 63 to Christies Beach 3. 0. 18
They were again very disciplined in playing our game structures. Our attack on the ball, right from the start, shell shocked Christies, and they couldn't recover, after the first quarter.
Our mids set the pace from the start and gave our fwds many scoring opportunities. Congratulations to Emily Brockhurst on 5 goals!!   We will eventually convert our scoring into a higher goal percentage!!  
Our whole backline was again terrific.  I thought even better than last week, against a much stronger and skilled opposition.
I expect our Women to keep up the good work and strive for more consistency over the next few weeks before our double byes.
Dean Renfrey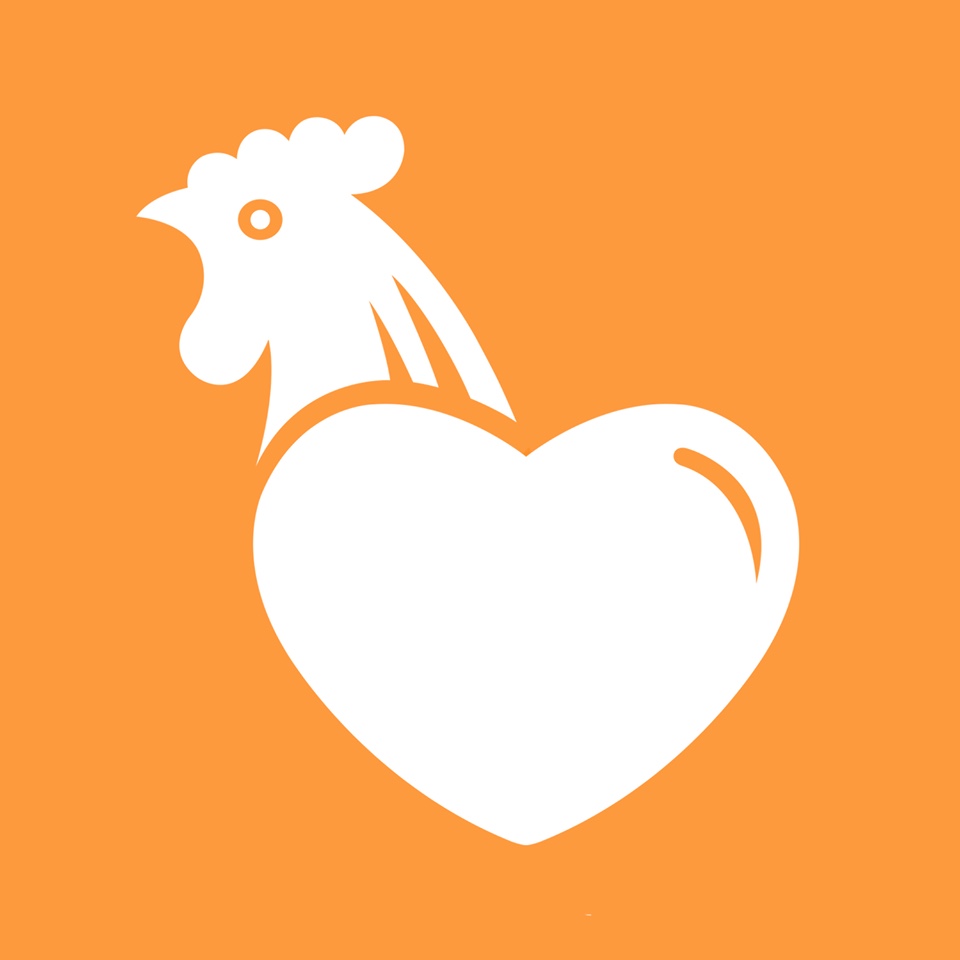 C Grade – Wade Stone
FH 11.7.73 Def HV 7.8.50
The C Grade this week had a more physical and tougher game than the previous 2 rounds, but to the team's credit we managed to survive Happy Valley and grab ourselves another win.
Still having plenty of inside 50s resulting in 11.8 and keeping them to 7.8.
 The boys should be proud of the way they played and how they handled themselves against a sometimes over the top opposition.
Blake kicked another 6, both Bunga's, Jake and AJ, our Captain Dan with plenty of other players all standing tall and leading the way.
Andy Johnson, being the awesome person you are and a great teammate that everyone will tell you he is, has suffered another concussion with a dubious body slam from a Happy Valley player, not quite in the spirit of the game.
 It saddens me to say that with the amount of concussions he has had he now will step out of footy indefinitely, personally I wish you all the best Andy and would welcome your knowledge and passion on my coaching staff anytime you want.
Cheers Stoney.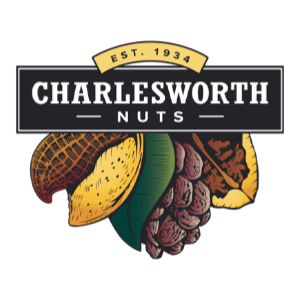 U17 Girls
FH 14.10.94 Def C.R. 1.3.9
Round 3 saw us face Cove/Reynella at Cove. Having played this team already in Round 1 we knew we would need to start well. The team did just that
kicking our first goal within the first minute and finishing the quarter having piled on 7.1 to 1.1, Isabel Crowther on fire early kicking 4 goals in the first and finished the game with 5. The opposition brought the pressure in the second but the girls stuck to the structures and consistently won 1v1 contests to put the game to bed at half time. The second half we managed to kick 6 goals and continued to play impressive football off the back of great tackling and run and carry when we had the ball, to run out winners 14.10 94 to 1.3 9. Mel Anderson was outstanding in the midfield and up forward. Captain Jaela Manning's ball winning ability was on display once again and Brooke Watson, after making her A grade debut last week, returned to the team and proved a handful all over the ground kicking 4 goals. We now face Cove/Reynella at home for our last matchup for the season. Hope to see a big crowd there and lastly, I hope all the Mothers had a terrific day!
Thanks,
Luke Beenham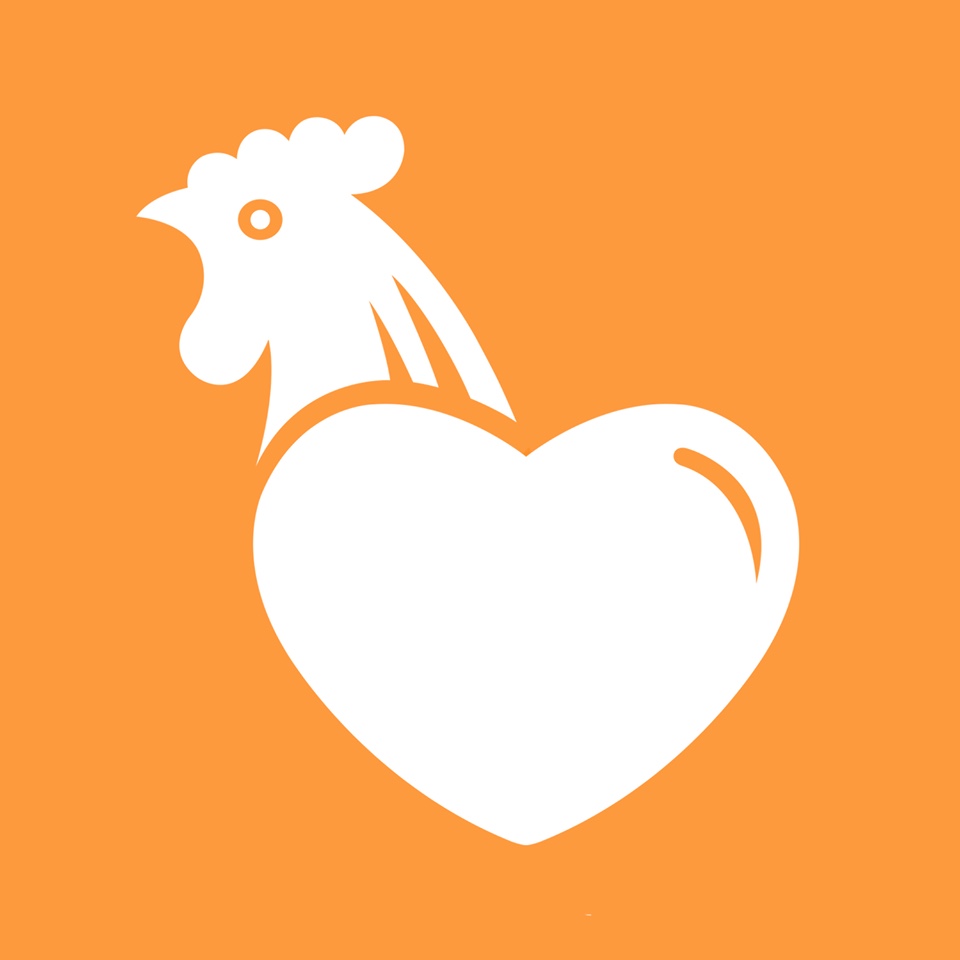 U16 Boys
FH 12.7.79 Def Mod 6.8.44
After getting our first win last weekend it was trying to take that momentum into this week against a potentially more solid opponent.
Before continuing It was Mat Pearce's 50th Junior game so one to be celebrated.
Again playing at home we were keen to send a message to our opponent that this was a place we make our own. What happened next was something very bazaar and one that I'm sure people that witnessed it are still scratching their heads about.
We played the best 10 minutes to begin a game I have seen in a long time putting Modbury completely on the back foot. We went into quarter time with a 5 goal lead after displaying a solid brand of team footy.
To Modburys credit they rallied through the second and third quarters and we went in at the last break with a 2 goal lead. At the 3/4 time break our boys knew there was 20 minutes of a real contest ahead of them but they were ready. We started the quarter similar to the first and kicked two goals in as many minutes and the Hawks fell away from there.
Unfortunately the game was concluded earlier than expected with the opposition forfeiting the game due to poor sportsmanship by the Modbury coach. (That's a whole other story).
Super proud of the teams performance for many reasons as well as the coaching staff, supporters and umpires who kept emotions in check and enjoyed a great game of junior footy.
We now get back on the road and head to Athelsone next Sunday to face the next challenge.
Bunga
WE ARE ONE IN '21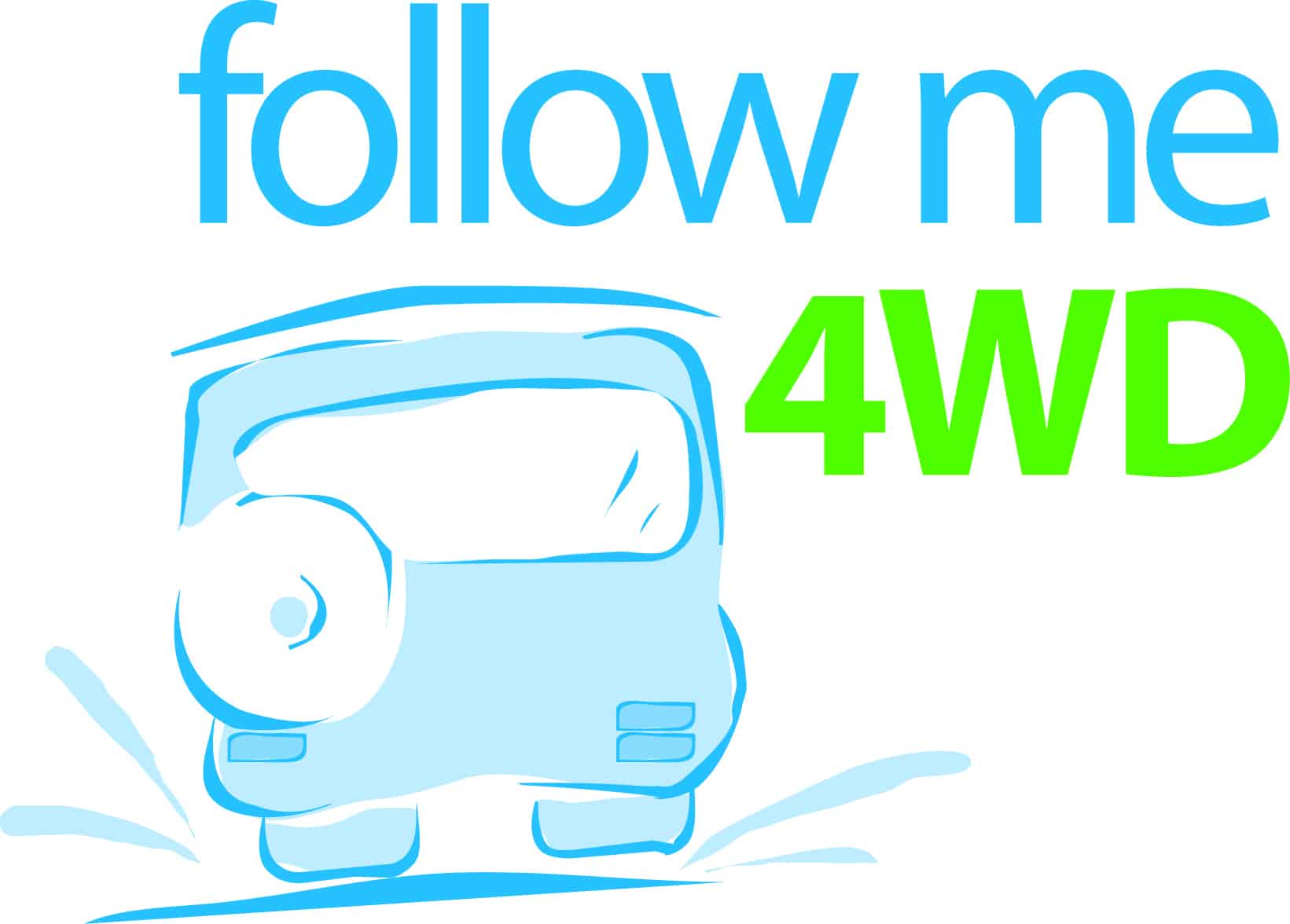 U14 Girls
FH 2.3.15 Drew with CB 2.3.15
Today we played Christies Beach at their ground. Coming into the match we knew it would be a tight contest as both teams were 1-1.
We got off to a flying start and led at the main break 2.1-13 to 0.1-1.  The big ground began to take its toll and although we kept attacking,  we only managed 1 point per quarter for the last half.  Christies Beach was able to post a couple of goals and missed a shot that hit the point post on the siren, keeping the final score 2.3-15 apiece.  Such a good hit out deserved a draw, and even though both teams had their chances, the result was a true reflection of the effort shown by both teams.
The best players for Flaggys were: Emma Comley, who has started her season in the same fashion she finished her last. Sienna Aldridge, her presence up forward early was instrumental in creating our 2 goals, and Georgia Roberts ran strongly and linked well with teammates all game.
Goals were kicked by Sienna Aldridge and Tegan Siekman.
Our next match is back at home against Aldinga, who are also travelling similarly to ourselves, so another test for the girls.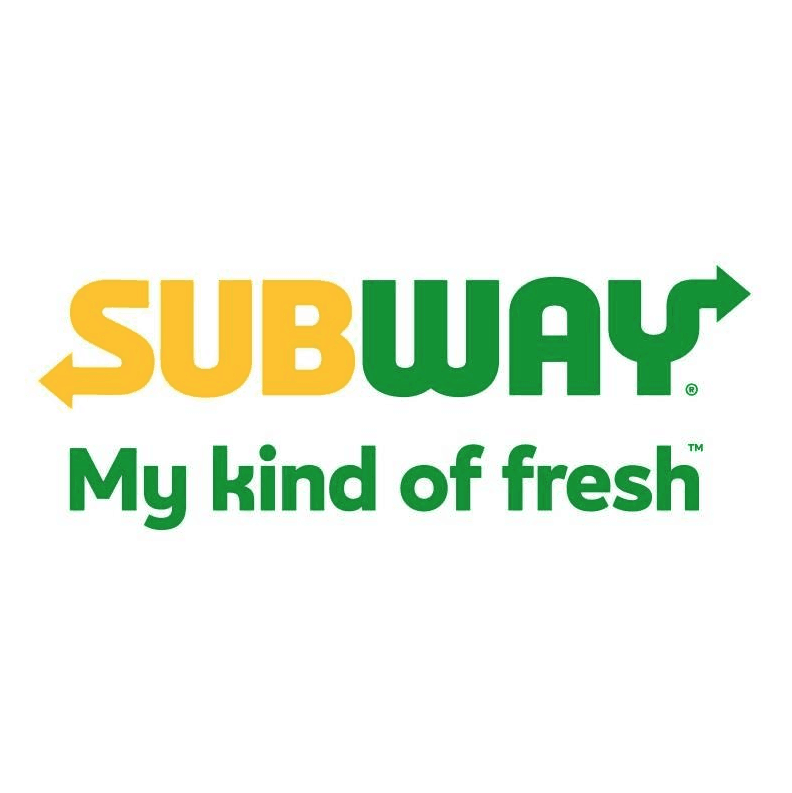 Round 5 Milestones
Brodie Sisson – 50th Junior Game
Matthew Pearce – 50th Junior Game
Round 5 FHFC Debuts
Welcome to Michael Wright, Zoe Walker-Roberts, Rhys Jones, Mitchell Nuske and Madelin Jacobs who all played their first game for the Falcons last weekend!