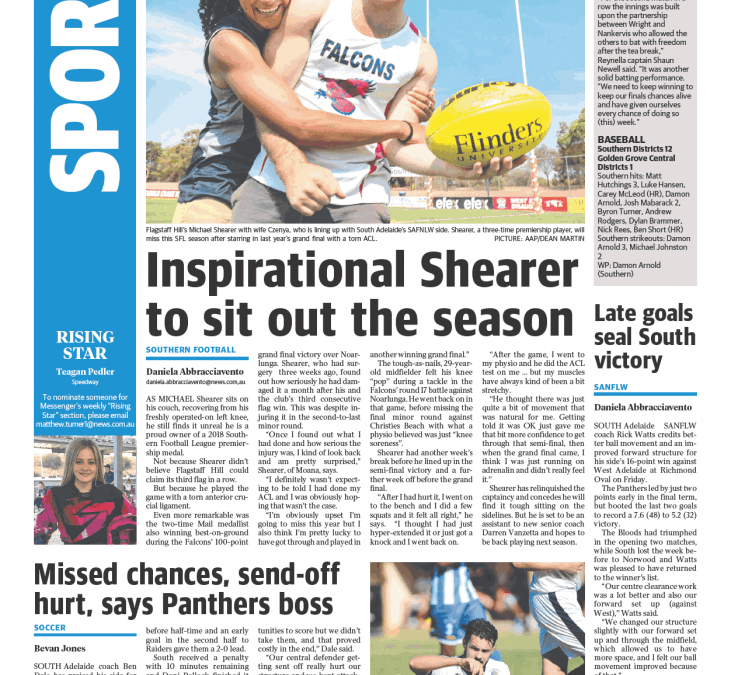 Messenger Article – Wednesday 6th March 2019Daniela Abbracciavento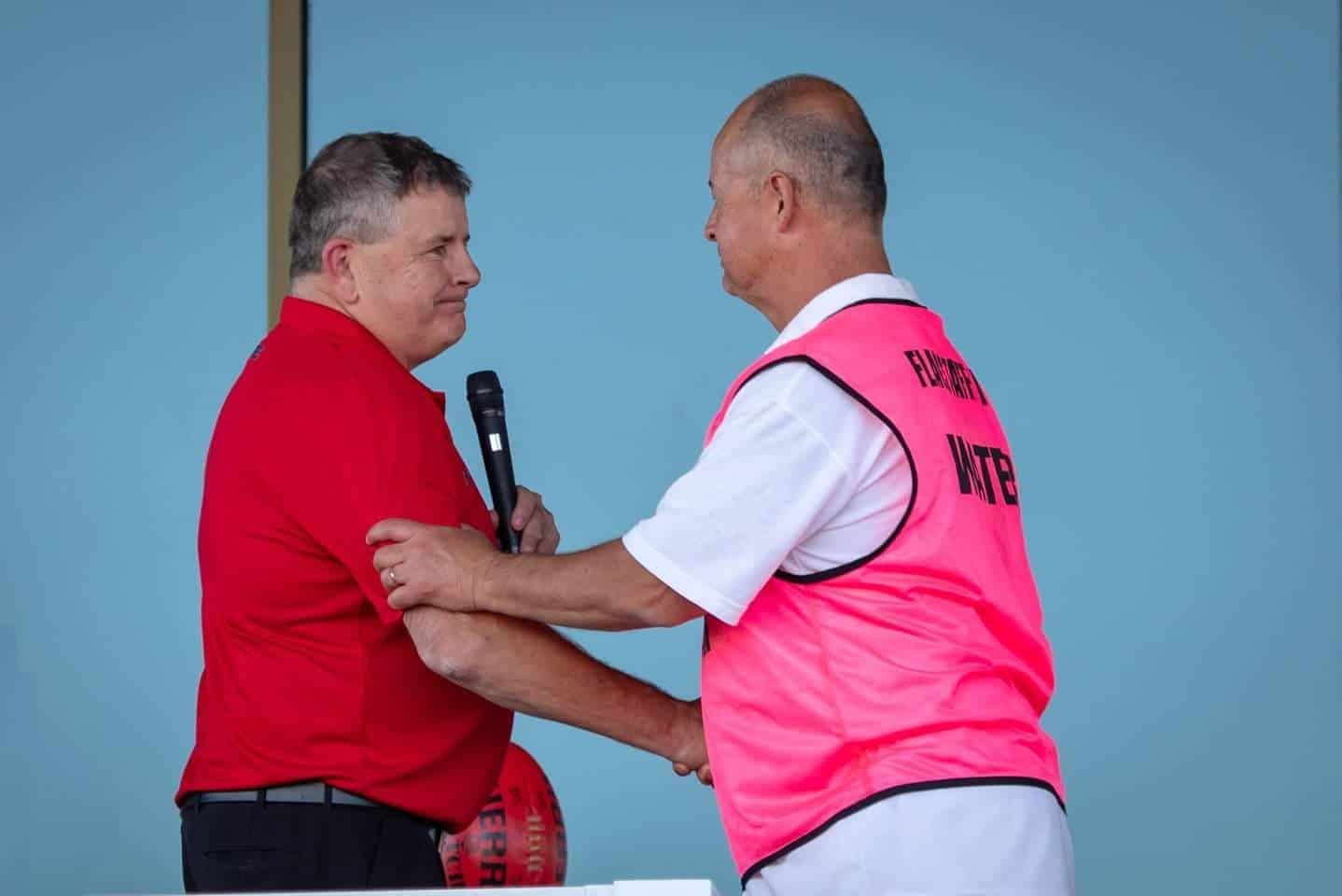 Brett Charlesworth My full final report is in the Annual Report and it's more about the LAST 16 YEARS and about the FUTURE than it is about this season. I've left this season for all my colleagues to report on from all their different perspectives which...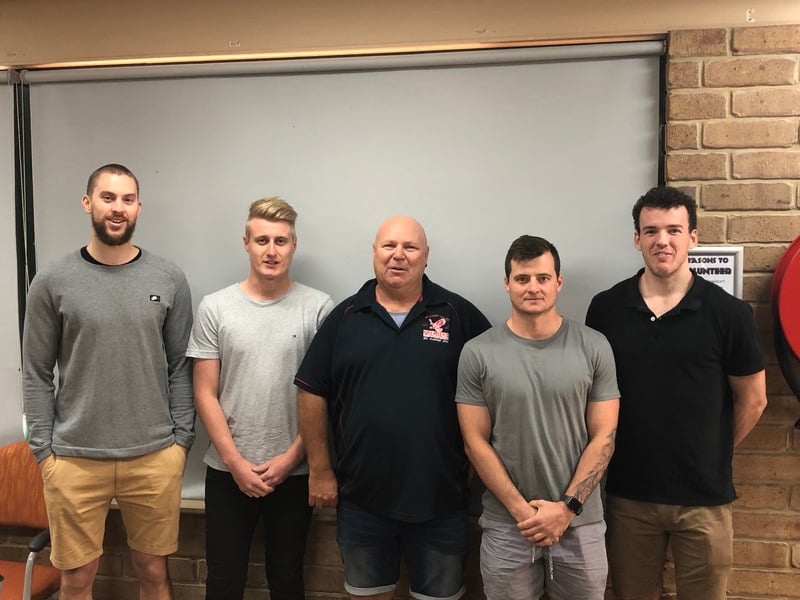 Darren Vanzetta – A Grade Coach Just an update. We as a coaching group have been working hard over the past 5 weeks and are pleased to announce the return of Daniel Webb to the club. Daniel Webb played juniors at the club before playing 126 league games at West...